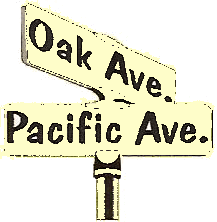 3405 Pacific Avenue, Wildwood, NJ 08260 We are located at the corner of Oak and Pacific Avenues, two blocks from the boardwalk.
Phone: (609) 729-1132
hookedonbooks@hotmail.com
Entering Wildwood from Rio Grande, go five blocks from the bridge to Pacific Avenue and then turn left 14 blocks to Oak Avenue.
Entering Wildwood from North Wildwood bridge, follow New Jersey Avenue all the way down into Wildwood as far as Oak Avenue (34 blocks) and then go left one block to Pacific Avenue.

TV station PHL17's Hotlist competition results 2009 & 2008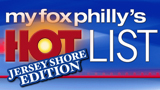 Now open - Celebrating 29 great years in Wildwood in 2019!
Multiple Award-Winning Used-Book Shop
And Winner Again - the 2017 Readers Choice Award as voted on by the readers of The Philadelphia Inquirer, Daily News and Philly.com.
Books you can't find anywhere else!
Categorized & Alphabetized

Voted best of the Best Bookstore on the Jersey Shore for 2012, 2009 & 2008 on TV station WTXF Fox 29 Philadelphia's "Best of the Shore" Hotlist!
Voted best bookstore in Cape May county for thirteen years by the Freetime readers!
Thank You!
See article June 21, 2017 In Wildwood, residents and beachgoers are hooked on this bookstore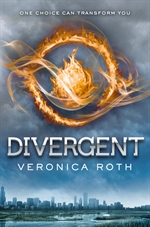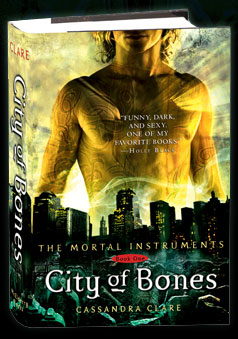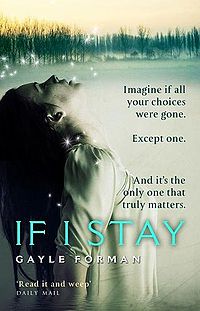 Located in the beautiful beach town of Wildwood, New Jersey A summer time store only, open from May through September.

We carry all kinds of books. Popluar fiction categories include mystery, horror, science fiction, fantasy, romance, historical, techno-thrillers, westerns, adventure, and the classics.
Non-fiction categories include biographies, true-crime, travel, business, art, sport, music, religion, new-age, self-help, cook-books, gardening, parenting, teaching, language, trivia, black and latino culture, history and politics.
We also have a great selection of kids books. Each of these sections are clearly sign-posted, categorized and alphabetized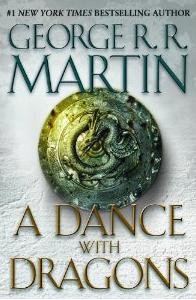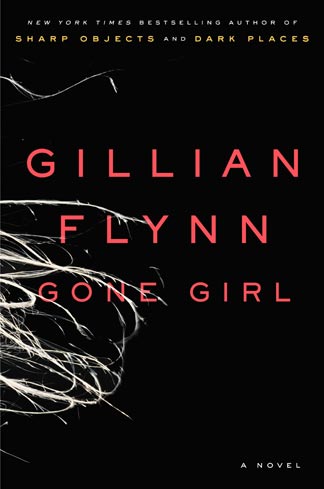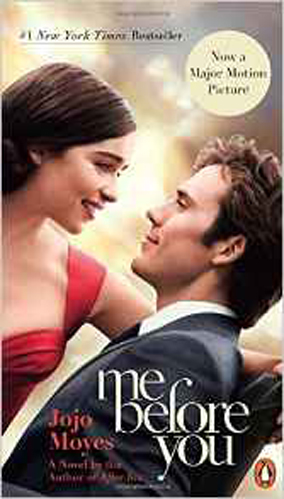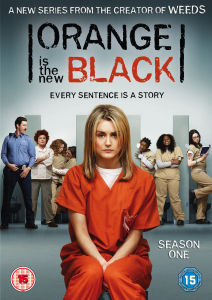 Although our primary focus is on second-hand books, we do also carry a selection of the latest "just-released" titles brand new at a discounted price.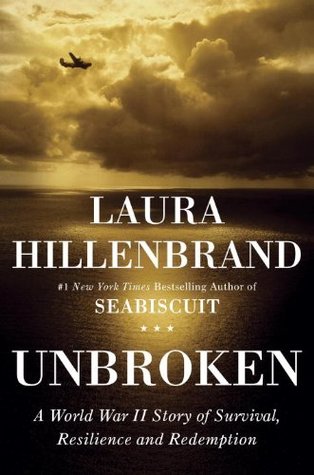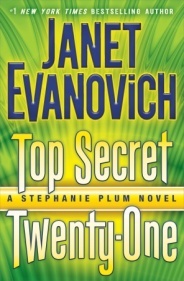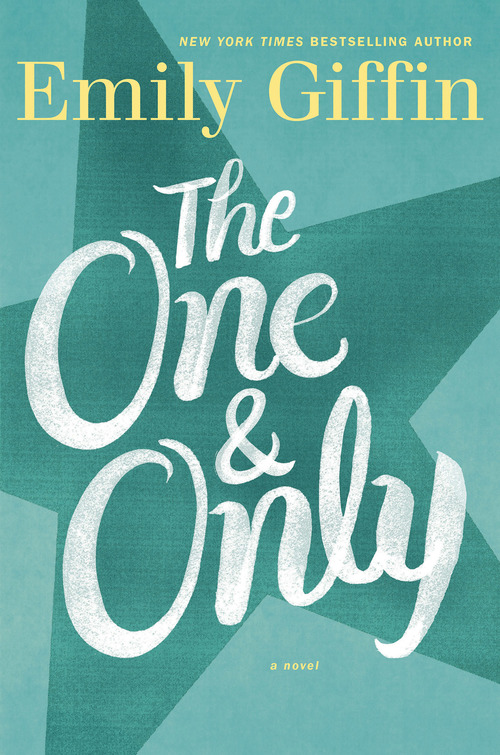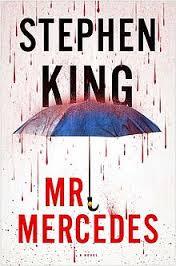 - Specials: Click here for a discount coupon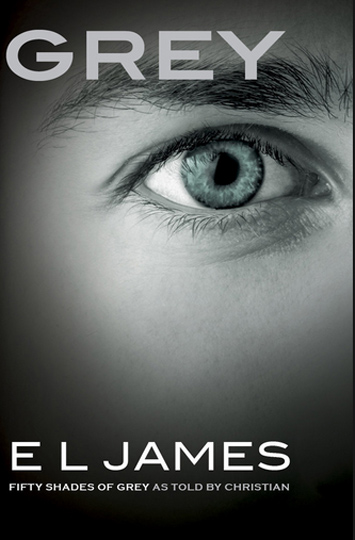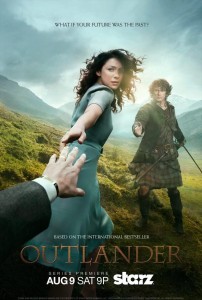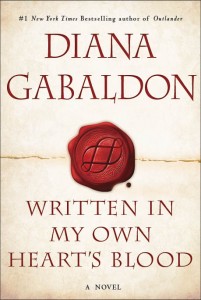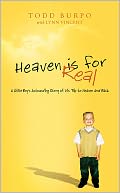 More than just the latest bestsellers, we specialize in carrying an authors entire backlog of titles! - Come on in and browse our selection.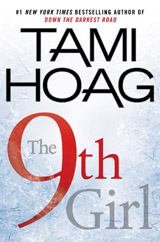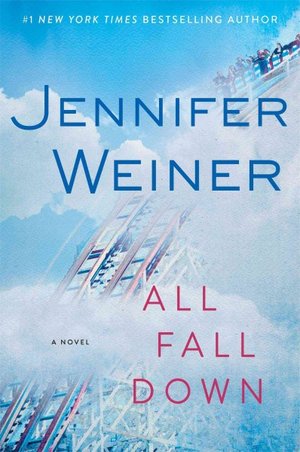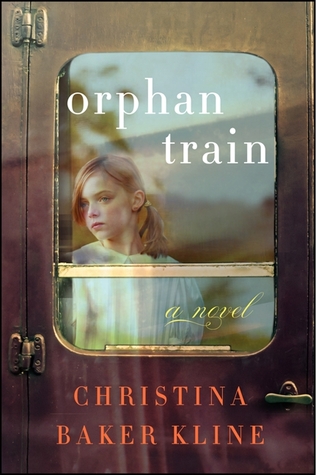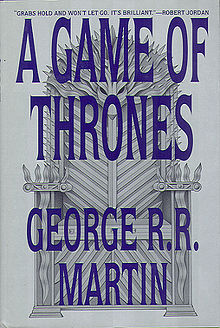 Page views
Traffic Stats &
Unique Visitors:
Traffic Stats